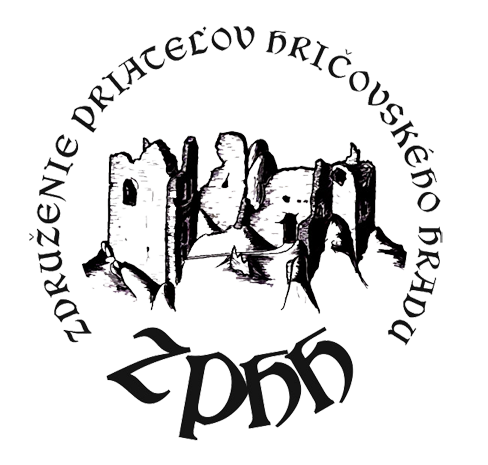 Hričov Castle
Hričov Castle was built by Master Toluš between 1254-1265.
At the end of the 13th century, Hričov was occupied by the army of Matúš Čák Trenčiansky. Hričov remained in the hands of Matúš Čák Trenčiansky until his death.
In the 14th century, the castle came into royal hands.
In the following centuries, several owners changed, and in the 16th century, the Thurzo brothers came into possession of the castle. František Thurzo did not use Hričov Castle for residential purposes and chose the mansion in Bytča as his main residence. The castle was probably only used as a granary, a prison and a residence for administrators and employees.
From the second half of the 17th century, the new owners, the Esterházys, did not show any interest in repairing Hričov, and in the 18th century, the decay process accelerated.
In 2010, the Association of Friends of Hričovský hrad (ZPHH) was registered. The aim of the association is the gradual conservation of the preserved parts of the castle, the carrying out of archaeological research and the promotion of this historical monument.